Woman hit, killed by runaway umbrella at Virginia Beach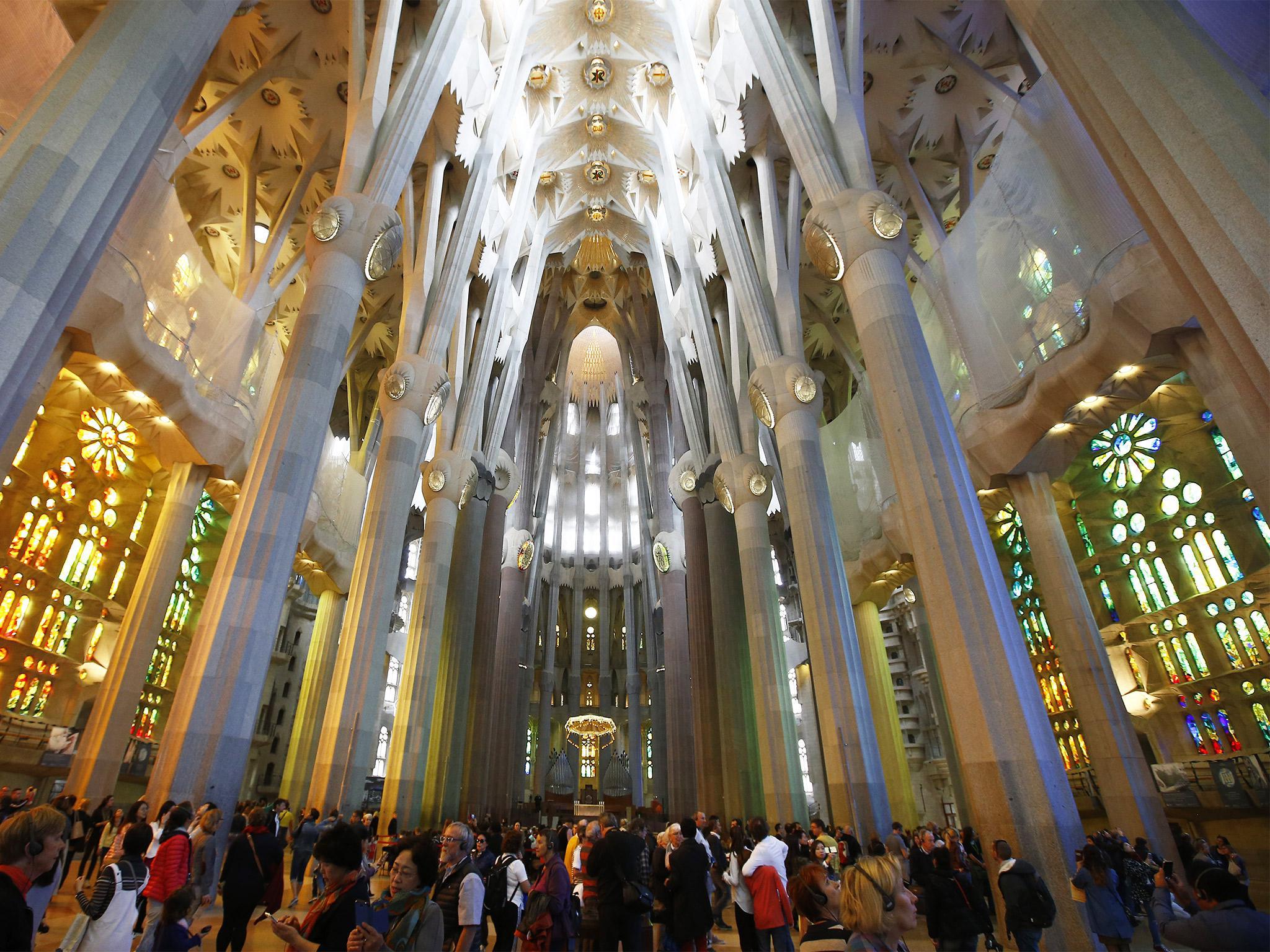 1 Weather Alert
K-9 officer sniffs out pair being smuggled into US in car trunk
Two American citizens face smuggling charges after a K9 officer sniffed out what they were bringing across the US-Mexico border.
One critically injured after shooting in North Linden
Police are responding to a shooting in the North Linden neighborhood that's left one person in critical condition.
'His look is extreme': Man's mugshot leads to modeling job
Local Crimson Cross in need of volunteers and donations
Police: Woman broke into ex-boyfriend's house, took a shower
Weather
Current Conditions
Feels Like: 88° F
Wind: SW 20
Humidity: 61%
Dewpoint: Sixty nine° F
Sunrise: 7:02 AM
Sunset: 7:57 PM
Woman hit, killed by runaway umbrella at Virginia Beach
VIRGINIA BEACH, VA. (WAVY) — Police say a woman died Wednesday after strong winds blew an anchored umbrella into her chest at the Oceanfront.
Police have identified the woman as 55-year-old Lottie Michelle Belk, of Chester, Virginia.
According to authorities, dispatchers received an emergency call around Five:07 p.m. for a woman in cardiac arrest on the 33rd Street beach.
"That was so freakish. We've never heard of anything like that," said Barbara Seldomridge, who says the winds knocked over umbrellas all day Wednesday. "As they were flying, everyone was attempting to catch them to help the individual get their umbrellas back to their specific area."
Police say medics found the woman suffering from a life-threatening injury. Belk died at a local hospital.
Witnesses tell WAVY.com the umbrella flipped down on the sand for 10-15 seconds before impaling Belk.
"We witnessed a runaway umbrella that was end over end spinning on itself," said Terry Bouchard, a tourist visiting from Florida. "It was traveling quickly, the umbrella, it was very windy and it had picked up momentum from rolling in the wind."
Karen West Moton, a close friend, says Belk was in Virginia Beach for her latest wedding anniversary and her upcoming bday.
Moton says Belk, an Army veteran, leaves behind her hubby and two daughters.
"She loved the beach and she loved being outside," said Moton. "I don't understand why they didn't eliminate the umbrellas from the beach because of the wind. I don't understand it. It violates my heart to know that she is gone."
Related movie: