Talks to avert repeat of bonfire at Northern Ireland flyover fail as youths pile up material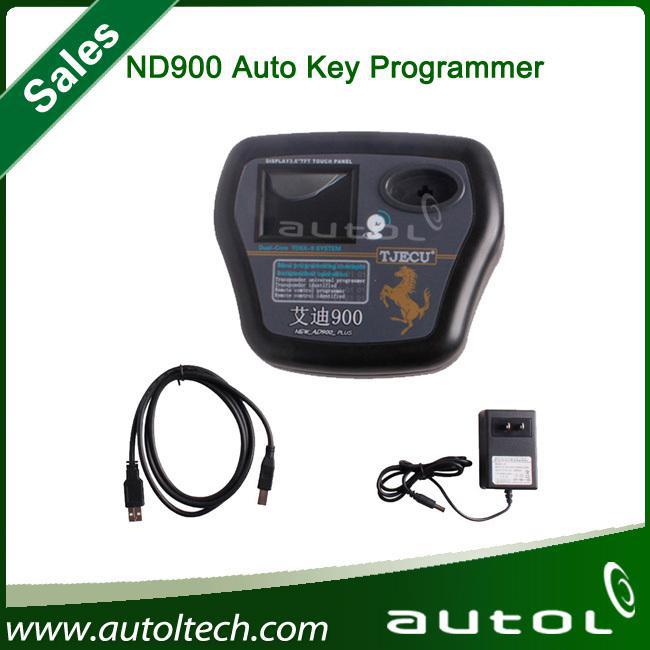 Talks to avert repeat of bonfire at Northern Ireland flyover fail as youths pile up material
Last August a fat internment pyre was built at the bottom of a road in the heart of the Bogside, blocking traffic on the Lecky Road flyover.
This year efforts by the Department for Infrastructure and community groups to reach an agreement with youthful people involved were understood to have made some progress.
However, the appearance of an enlargening number of pallets and other materials stored close to where the bonfire was lit last year has dampened hopes that a solution can be found.
Local resident Gerry O'Neill said: "What happened here last year was an affront to the entire area and it looks like we are going to get a repeat this year.
"There are all kinds of pallets and rubbish being gathered up and piled under the flyover so they must be planning something.
"I don't know anyone around here who wants a bonfire, but what people my age want doesn't count for much with the youthful ones. They'll do whatever they want as far as I see."
Sinn Fein councillor Patricia Logue, who lives in the area, was among those who had been talking with youthful people.
She said: "There has been a working group to which all councillors from the Moor ward were invited on to.
"But to date it has only been representatives of Sinn Fein who have attended those meetings, which have also included youthfull people from the area. There has been broad consultation with them.
"Some made clear that they did want a bonfire but accepted it would need to be managed, and that materials such as flags and emblems should not be put on it.
"However, months of collecting materials is not acceptable to the community. It brings the area down and attracts anti-social behaviour.
"I understand it has built up fairly considerably over the past number of days."
Independent republican councillor Gary Donnelly said a model used two years ago that permitted youthfull people to have a managed bonfire should be reintroduced.
He said: "My private opinion on bonfires is that there shouldn't be any at all because they are toxic.
"They're not only toxic because of the pollution caused by searing tyres, but toxic because of searing effigies, posters and religious artefacts. That needs to be gone, but we are nowhere near that stage.
"In the meantime, we are going rearwards instead of forwards on this.
"Last year there was a lot of dealings which led to the PSNI carrying out a raid, which then led to the bonfire on Lecky Road.
"I don't believe the people who are having these meetings are serious about finding a resolution, which is why I haven't attended them.
"There was a attempted and tested model two years ago when the youthful people were adamant they were going to have a bonfire.
"It was then put up on the banking, it was fenced-off and the Housing Executive and Fire Service were involved. The council was involved in the instantaneous clean-up afterwards.
"But last year there was the raid, which was very hurting to inter-community relationships."
The Department for Infrastructure was contacted but no one was available to comment.
Related movie: